SOUNDCLOUD BANNERS, VISUAL ART & SOCIAL ASSETS FOR DJ MIN
DJ Min is a dance DJ and music producer based in New York. His music pulls sounds from house, progressive house, pop, techno and beyond. He wanted to create a series of otherworldly graphics for his social media and Soundcloud feeds. His brand is all about transcending barriers and transporting listeners to another universe. Our job was to take that essence and go a bit wild.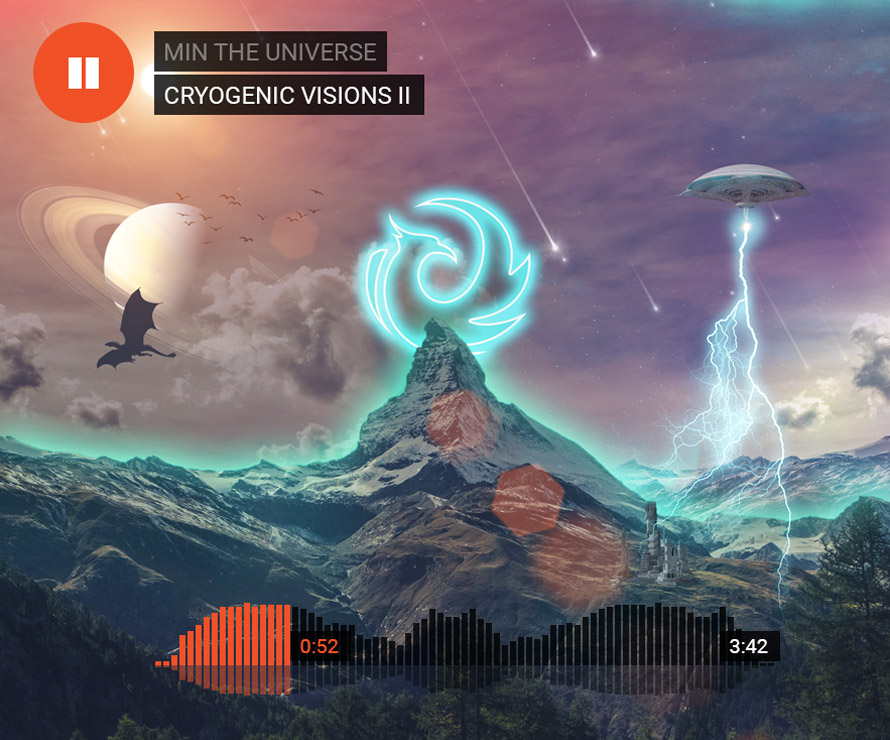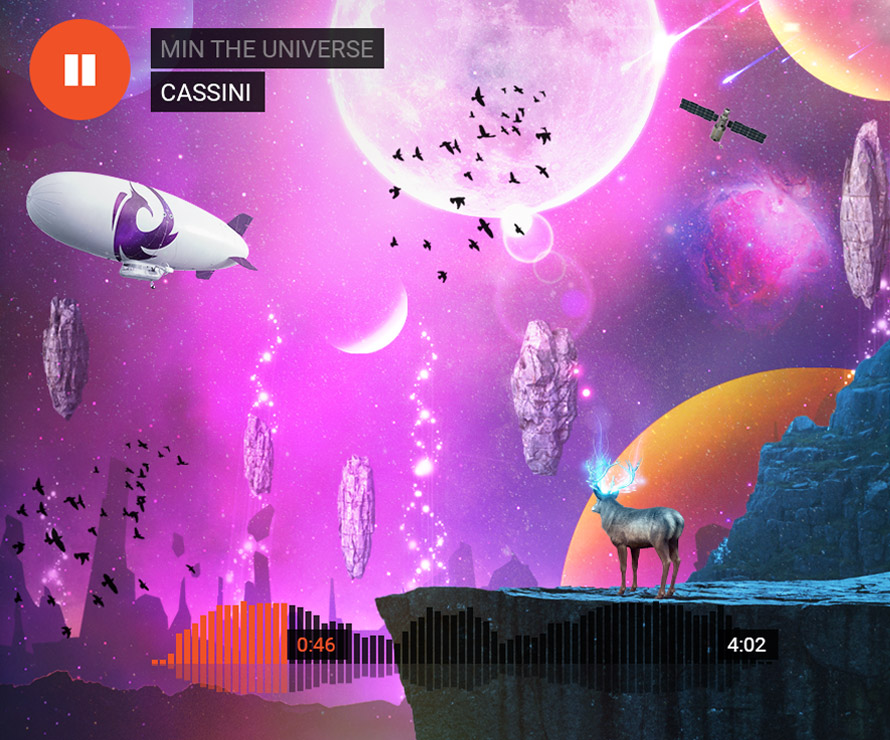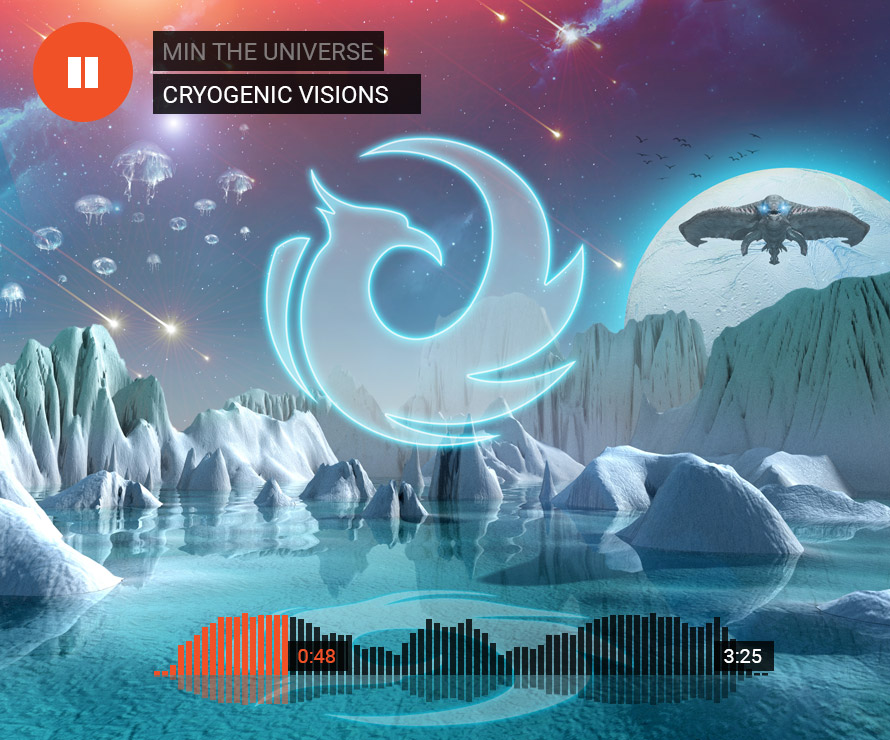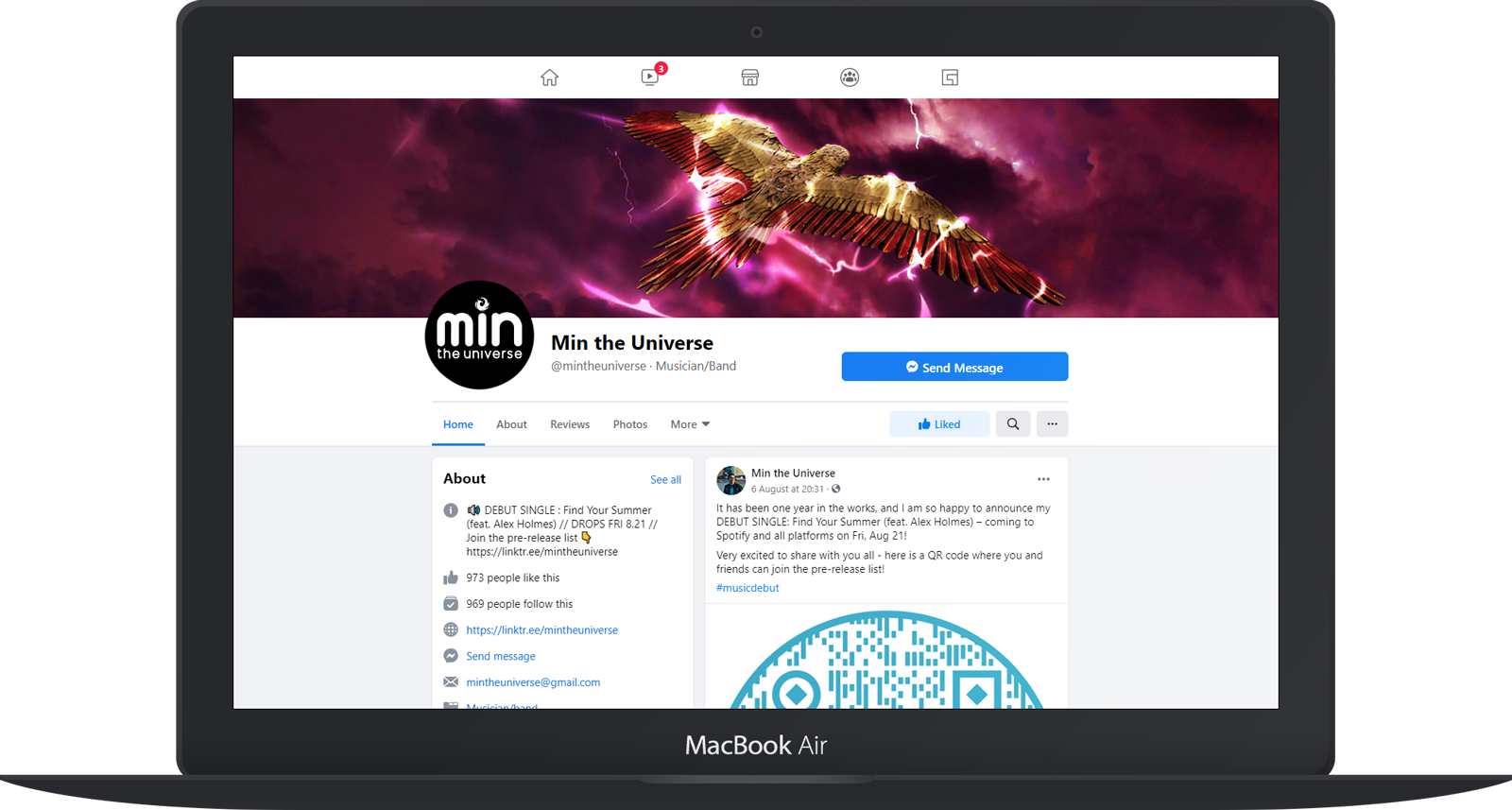 A number of visuals were created, utilising various fantasy-style entities that can be used as visual markers across the brand touchpoints.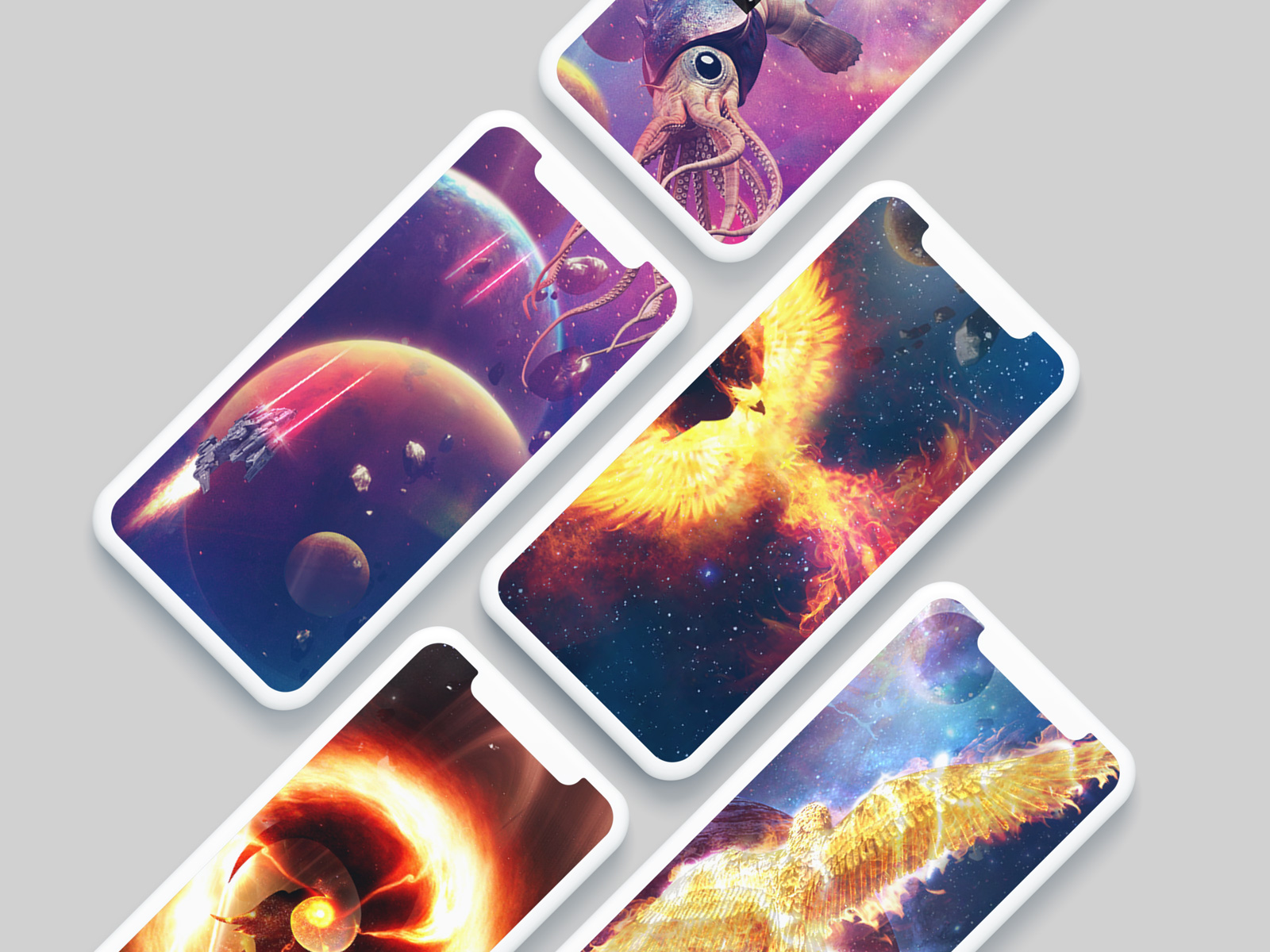 We also created a series of Instagram posts that sat together as one larger nine-grid visual. As a lover of dance music and sci-fi nerd, Tristan loved working on this project!